| | | |
| --- | --- | --- |
| Welcome | | You are not currently logged in. |
| | | |
| --- | --- | --- |
| | | |
| | | |
| | | |
Congratulations to those who recived their promotions. Lieutenant Jay Garcia, Driver Leonard Dahlberg & Firefighters Horrox, Alaniz and Molina.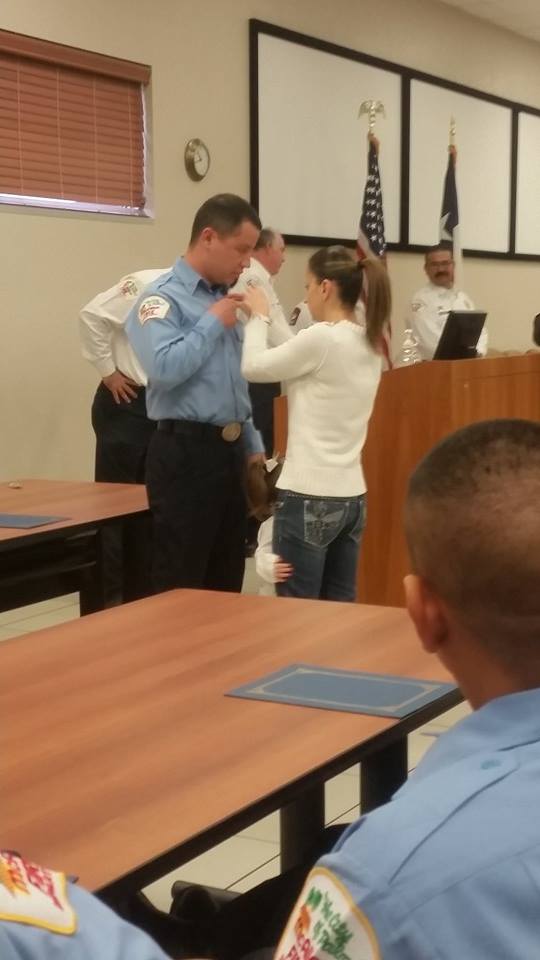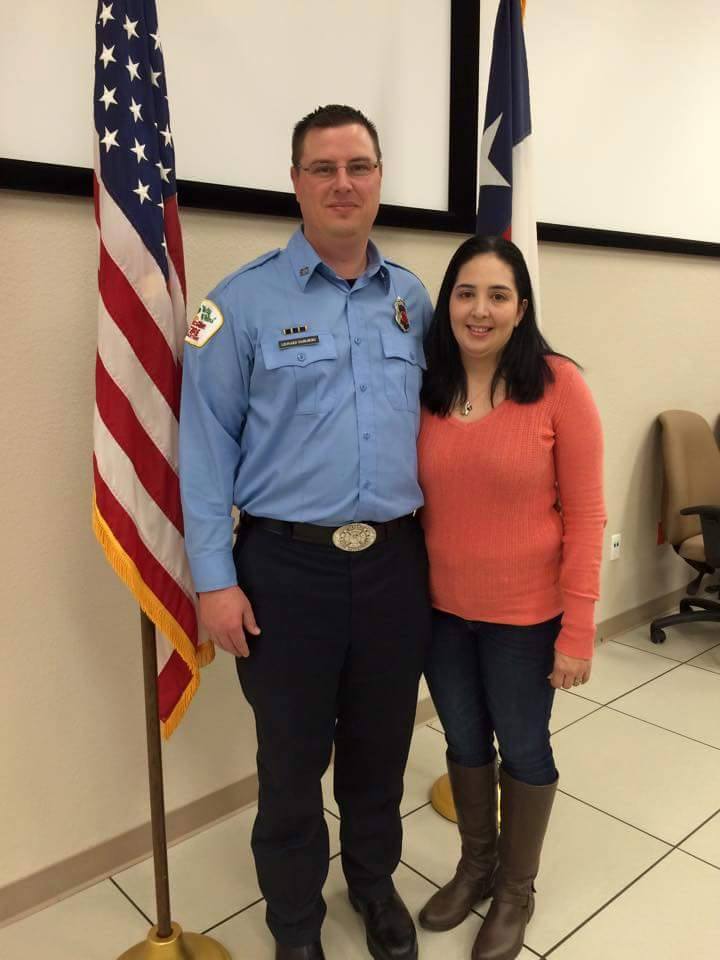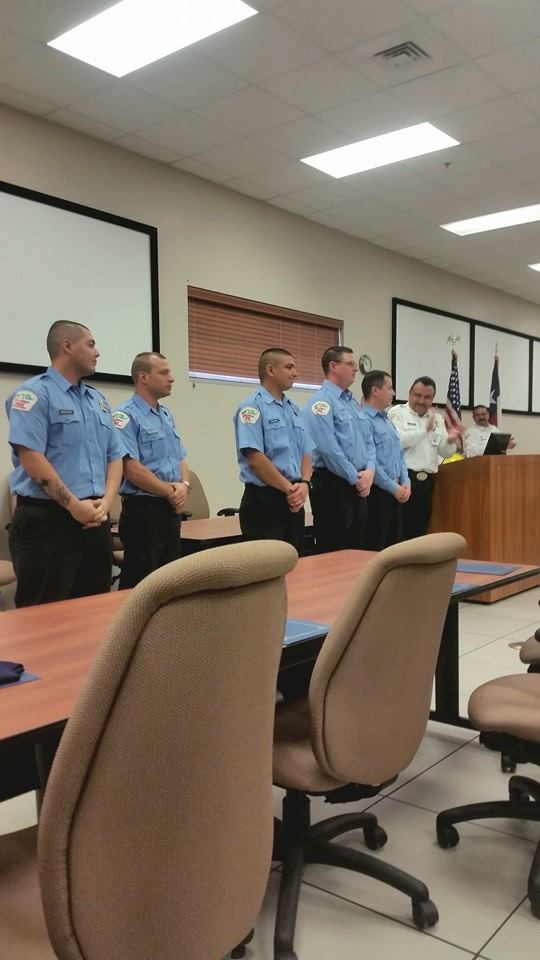 The McAllen Fire Fighter Association supported the Pink Positive Foundation with our Annual Breast Cancer T-shirt Drive. We raised $5000.00 Dollars. We were extremely excited with the results this year and especially knowing the funds we raise here stay in the Rio Grande Valley. Thank you City of McAllen for allowing us to launch our campaign thru all the departments in the city and last but not least the McAllen Fire Dept. for your continued support in such a great cause.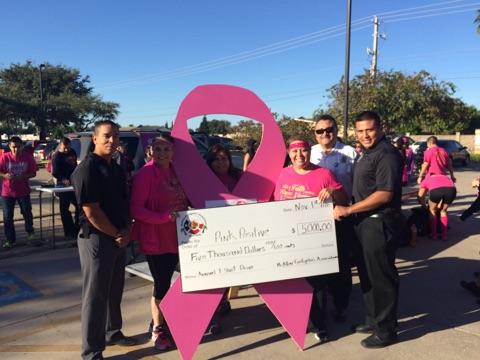 T-shirts are in. If you are interested in a shirt they will be $10.00 each. Please contact Leo Mendoza @ 956-536-2800 or Charles Myles @ 956-204-9778. We will be coming by the stations as well.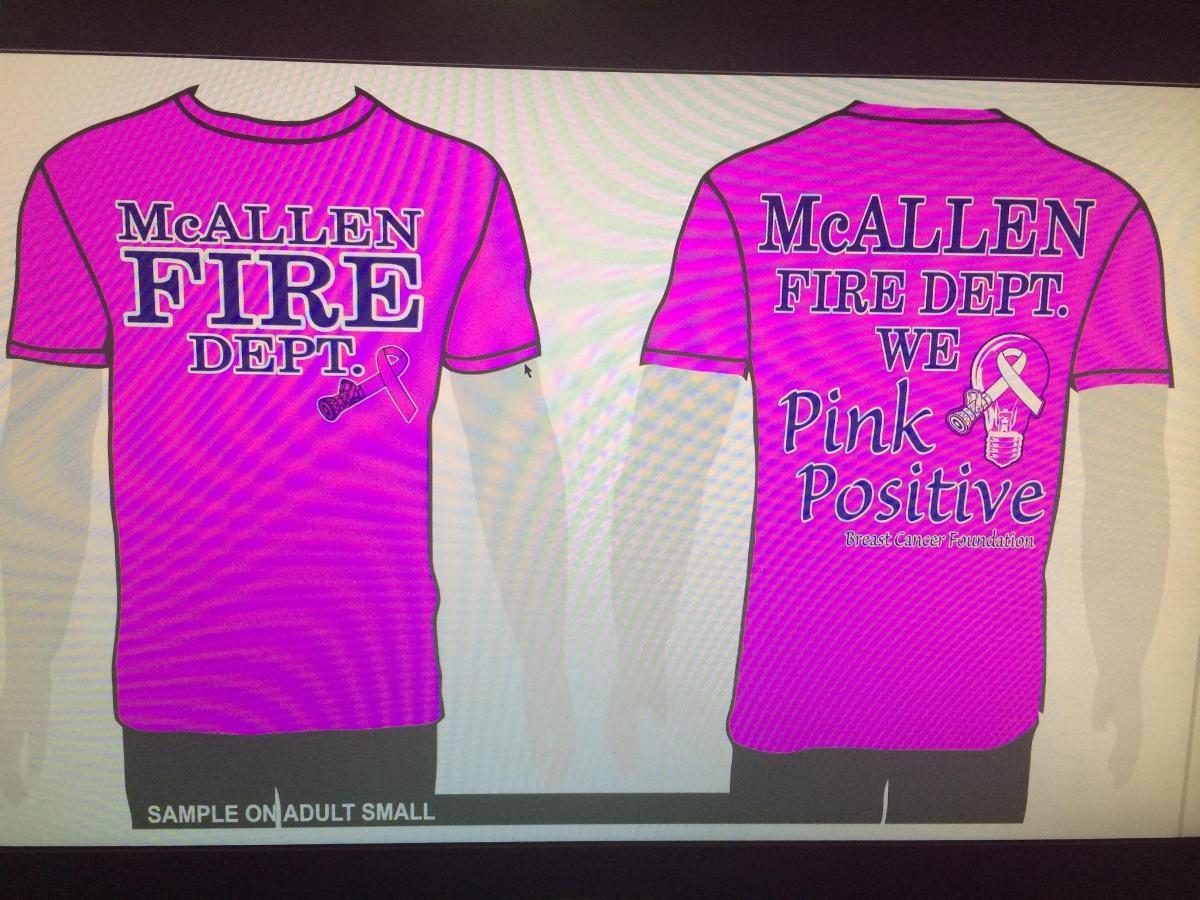 The following is the presentation for the NTA Supplemental Emergency Service Insurance Program by: Chad Peters and Steven Brownen. This is great information regarding the supplemental insurance programs that they offer. See for your self and compare these programs to the benefits that you are currently getting. For more information contact Bennett or Myles for information.
Click the Link Below to see the Video Presentation.
The IAFF sponsors scholarship programs for students attending colleges and universities. Detailed information is provided below. In addition are links detailing scholarships from other organizations that may be of interest to IAFF members and their families. Read More...
McALLEN FIRE DEPARTMENT

100 years of service